Hi, thanks for looking, I hope you're finding what you need and like the pictures, I've really enjoyed taking them.
To kick things off here's a behind the scenes film from a collaboration that I have just completed with the performance artist Jos Houben and the team at Original Editions...
I've been a professional photographer for more than 15 years, starting in the press and then as a freelance since 2006. Now with a diverse portfolio of clients ranging from some of the largest commercial and engineering organisations in the world to niche publishers, artists and theatrical companies, I'm also delighted to be a contributor to the permanent collection of the National Portrait Gallery.
Here are some examples of my work on the page...
As you can see I have experience with most disciplines of photography and, although i'm predominantly a people photographer, I like to keep things pretty broad and love new experiences. I'm very comfortable working to briefs and encourage close collaborations wherever possible. Meeting new people is a big (and lovely) part of my job, I'm very interested in them and seem to put everyone at ease which helps a lot as I'm really just here to make you, your people and your stuff look good.
I've been lucky enough to build some great relationships with my clients and as a consequence have worked with them over many years, if there is anything that I can help you with please get in touch I would be more than happy to chat through whatever you need.
Here is the live feed from my Instagram account...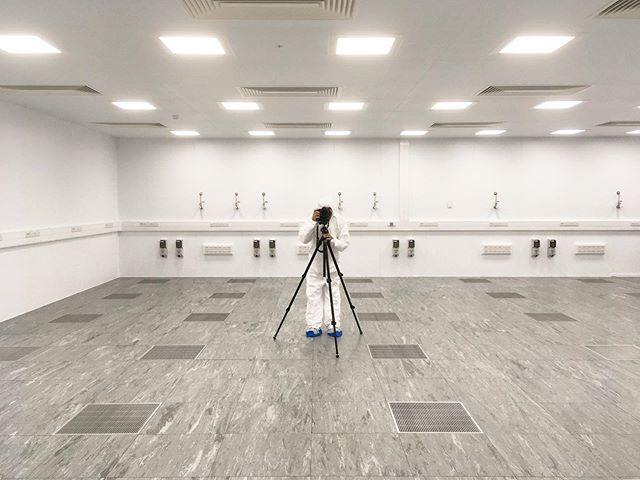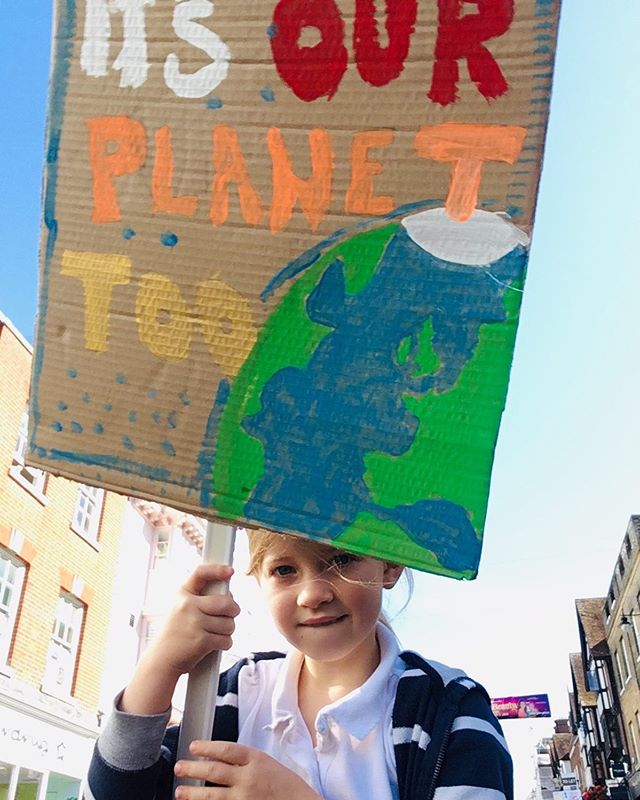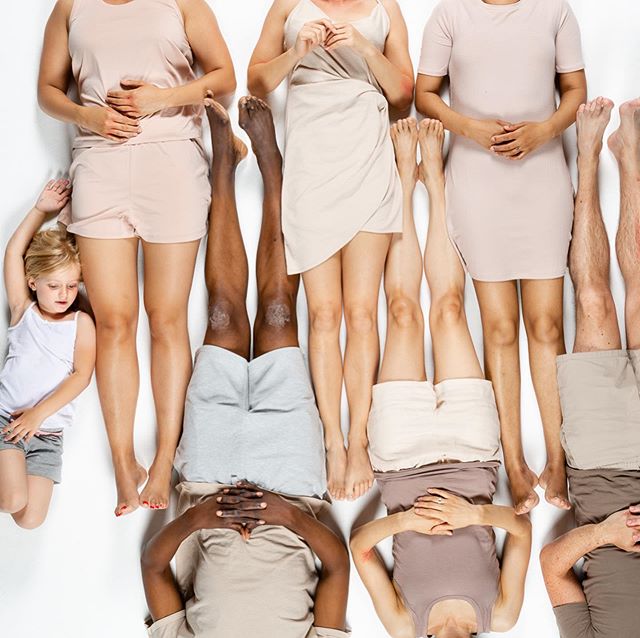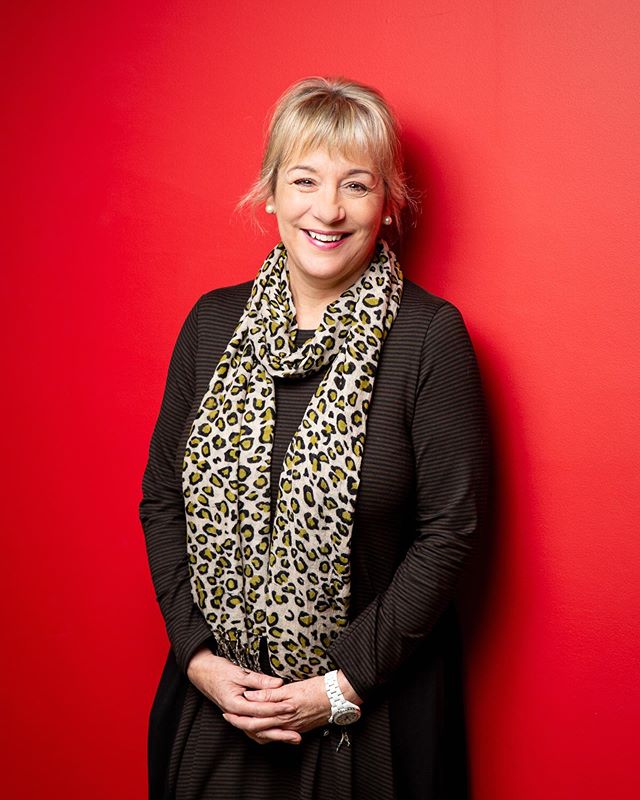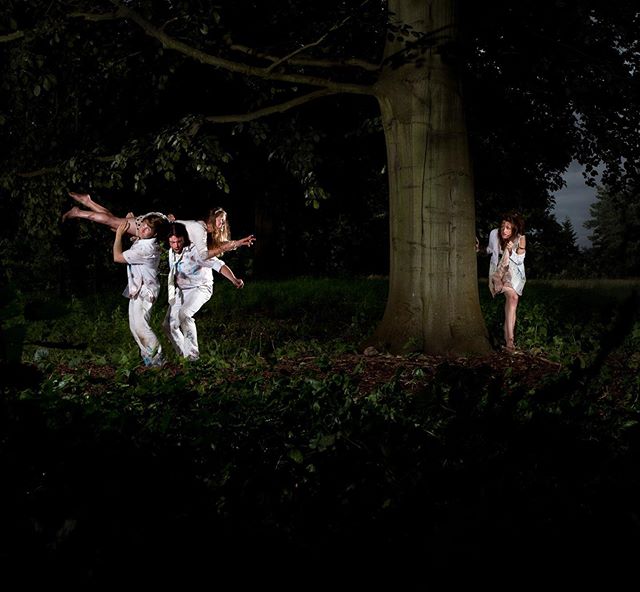 Other less important things to know are that I live just outside London with my wife and 2 young children, I enjoy bad prime time detective shows, my favourite bar is currently the Butterfly and the Pig in Glasgow (this is always open to review though) and for unknown reasons I really love a good bridge.
Thanks again for looking, if there is anything I can help you with please do drop me a line or just give me bell, ideally not between 7pm and 8pm though as that's my kids' bedtime.
To add me to your contact book just scan the code beneath with your phone, there are LinkedIn and Instagram buttons at the bottom of the page as well if you'd like to connect that way.
Thanks to Philip Hartley over at Headshot Happy for the lovely enthusiastic portrait.
If you're still here, and fancy a giggle, here is a film of me shooting the self portrait at the top of the page, look out for the falling camera. I've had a haircut since then of course…
…and I've stopped pulling that particular stunt after breaking my hip doing something similar and equally stupid.
If you are interested in a Collaboration, you're a Model, Performer or Student looking for experience please feel free to contact me, especially if you are in the Guildford area, i'm frequently testing and would love to work with you. Likewise if you are an Assistant, please send me your details, I have a regular pool of people that I like to work with but would be very happy to add you to my contacts book for future shoots.
Finally if you're really, really bored you can tap here for some links to the equipment and suppliers that I currently like to use.
Thanks for looking, remember to smile, see you soon.